For those who can't –or refuse– to see the comparisons between the 1918 flu epidemic and what we are experiencing today.
Ranting About Politics And Religion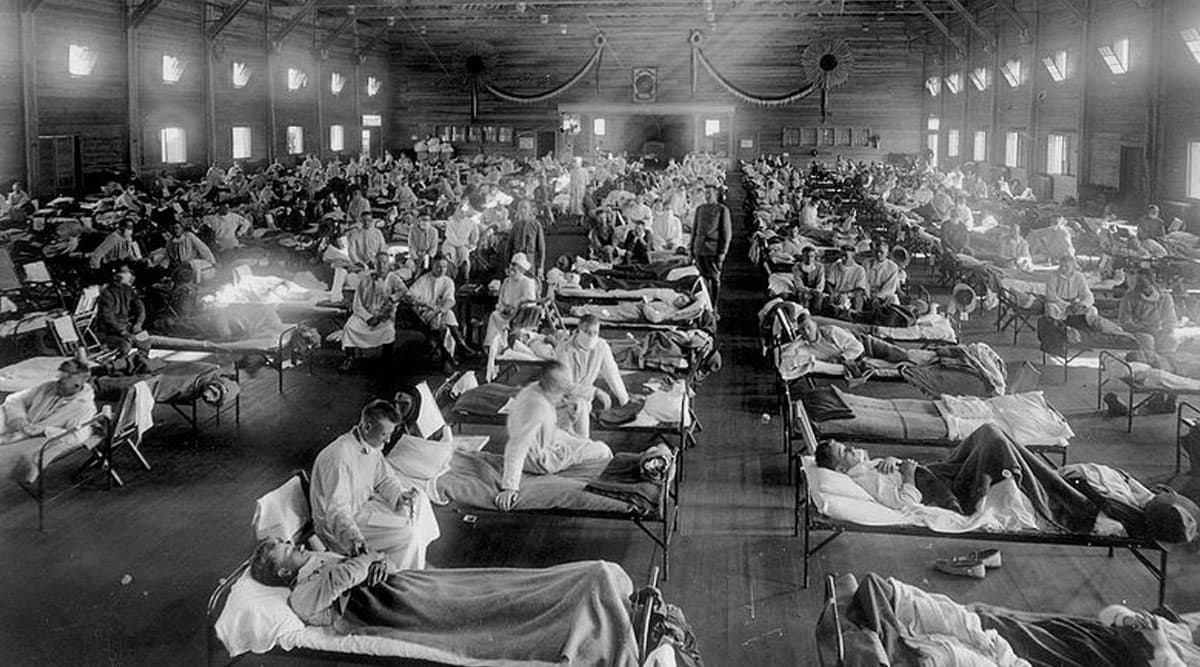 I had a little birdie, his name was Enza; I opened up my bedroom window, and in flew Enza
Children's play song from the 1918 Spanish Influenza Pandemic
One of the great mysteries of history is why we continue to wipe it from our memories, both individual and collective. In no instance is this more apparent than during the 1918 Spanish Flu Pandemic which killed more Americans than all the wars of the 20th century combined and upwards of 100 million people world wide. And, almost as quickly as it sprang itself onto the world's population, the world – and America in particular – seems to have forgotten all about it. I don't recall much if any publicity during 2018, the 100th anniversary of the event though I was diligent in keeping an eye out for it. It never came. I wondered, why?
View original post 1,093 more words